Media Design | The Block- Narrative Models

Architecture, as a vital expression of a city's identity, plays a significant role in shaping and reflecting its cultural and historical values. Buildings and public spaces go beyond mere functionality; they convey messages that impact our collective consciousness. This seminar focused on understanding the intricate relationship between architecture, identity, and urban environments.
Throughout the program, participants learned to analyze and interpret Braunschweig's built environment using photogrammetry and storytelling techniques. By employing photogrammetry, they created detailed 3D models of specific city areas and integrated them into architectural blocks. Additionally, participants crafted narratives based on their research, serving as the foundation for designing physical models that showcased their findings.
Concept and directed by Mohammad Reza Abdollahi Bidhendi
Student tutor Paul Hupp
Student work by Dunia Audi, Martyna Bienkowska, Charlotte Bruns, Anna Danner, Pia Frese, Mathilda Gawehn, Louisa Gehrke, Sinan Günes, Fabian Hilzendecker, Lukas Hirsch, Charlotte Hoops, Konrad Jacobs, Mitja Kamp, Rumeysa Karakas, Erhan Kilcioglu, Antonia Klöpper, Jan Krause, Mohamed Ebrahim Makni, Lea Marquardt, Henry Meyer, Karina Ortmann, Julia Otterpohl, Riza Ouseinoglou, Marlene Overbeck, Leon Raudßus, Hanna Sander, Sophie Schleusner, Stefani Schlothauer, Lisa Schwochow, Emma Seeger, Kilian Serre-Gruberbauer, Tom Sievers, Vincent Soika, Henrik Steinert, Antonia Trost, Dewid Völk, Nico von der Pütten, Julian Wandschneider, Jonas Westphal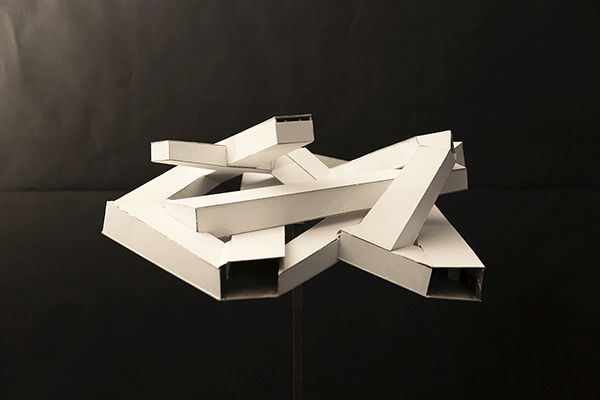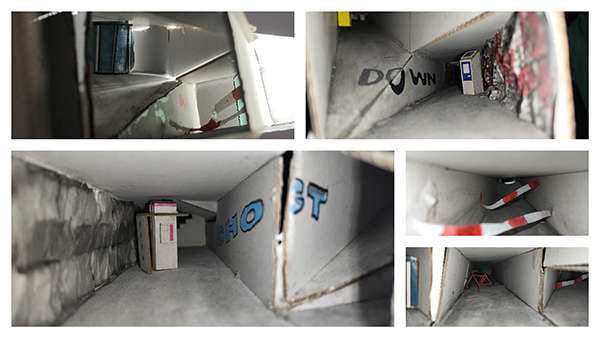 Marlene Overbeck, Lea Marquardt, Charlotte Hoops, Mathilda Gawehn, Pia Frese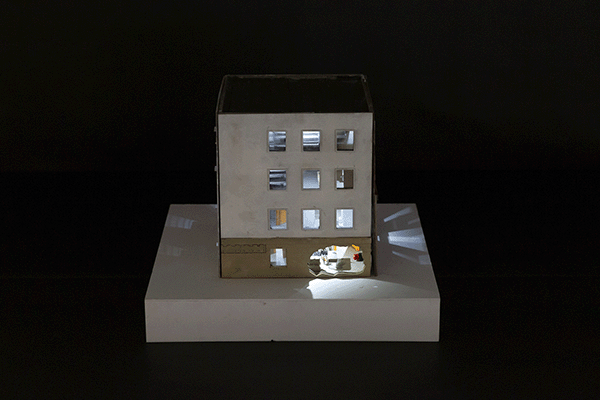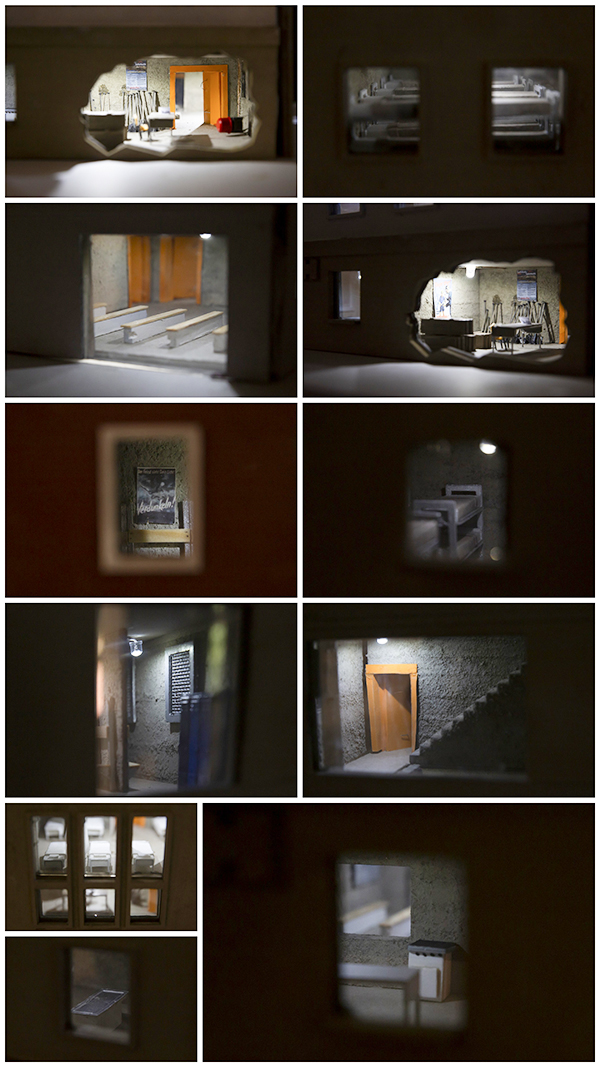 Sinan Günes, Erhan Kilcioglu, Jan Krause, Dewid Völk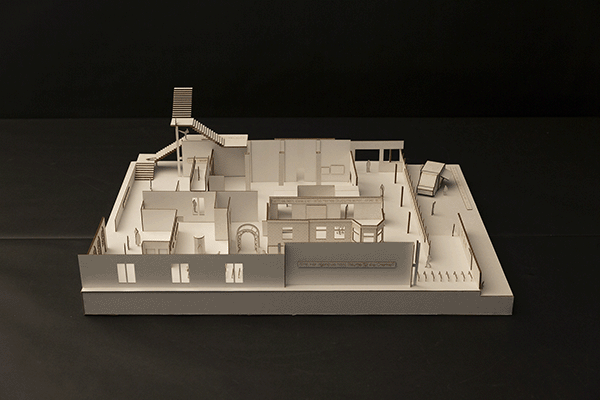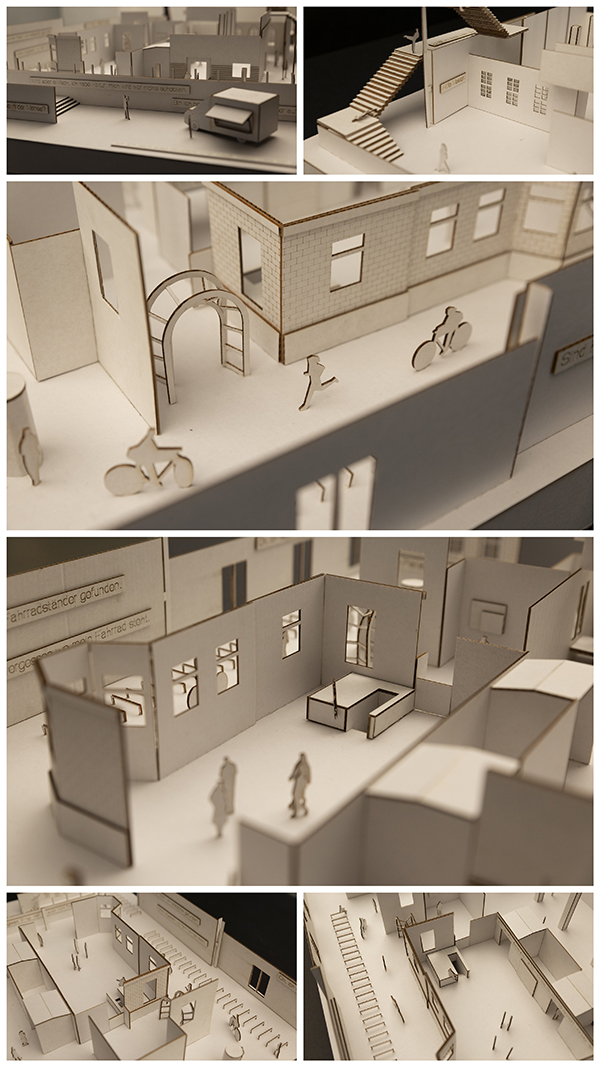 Charlotte Bruns, Konrad Jacobs, Konrad Jacobs ,Julia Otterpohl, Emma Seeger, Tom Sievers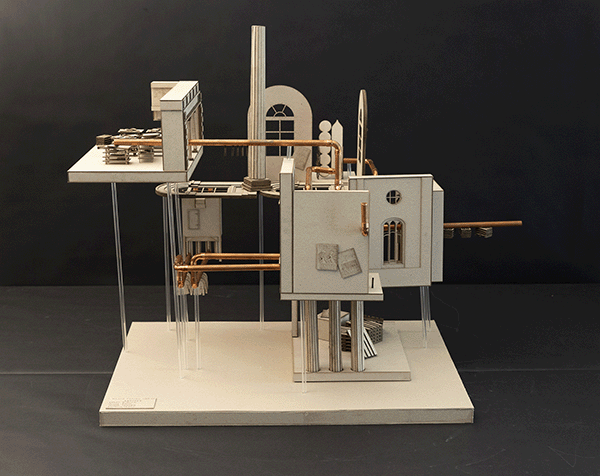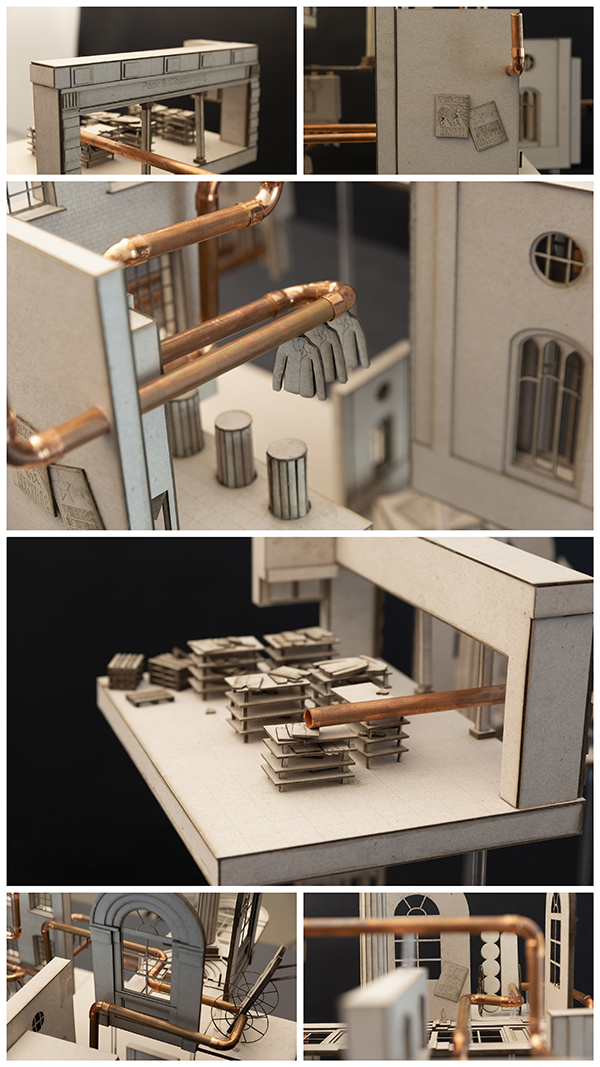 Lukas Hirsch, Mitja Kamp, Hanna Sander, Antonia Trost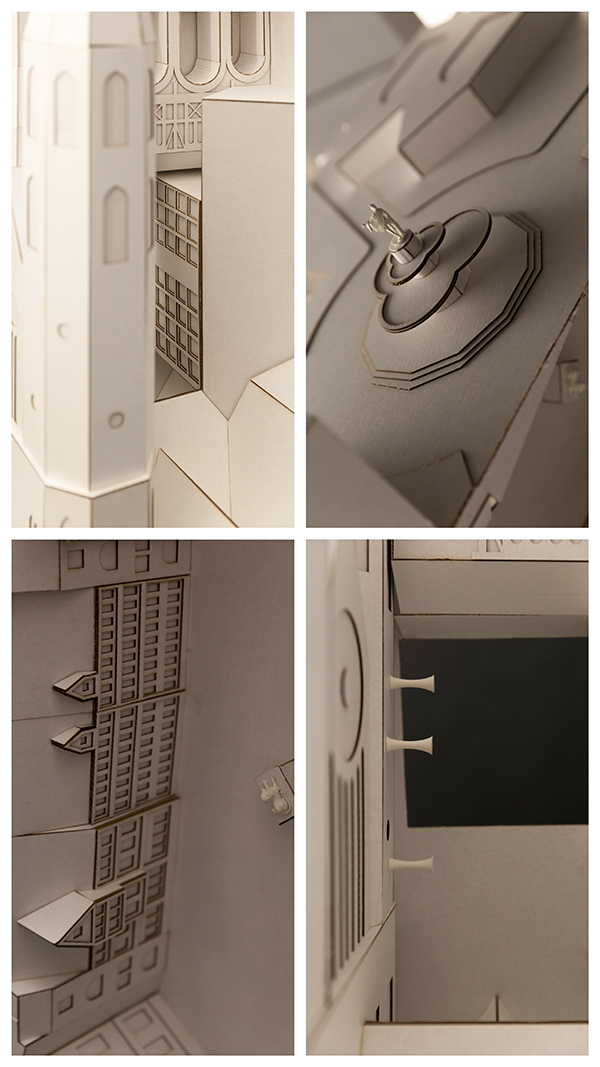 Sophie Schleusner, Stefani Schlothauer, Kilian Serre-Gruberbauer, Henrik Steinert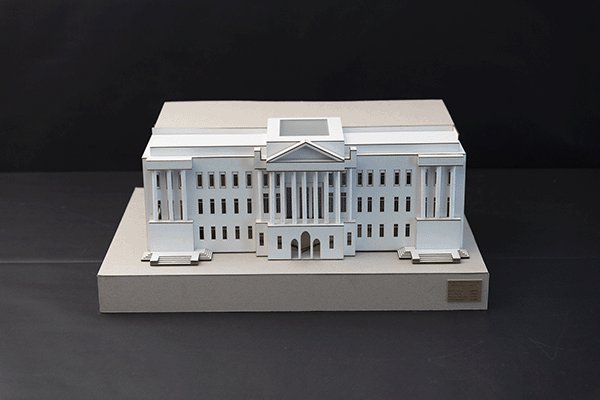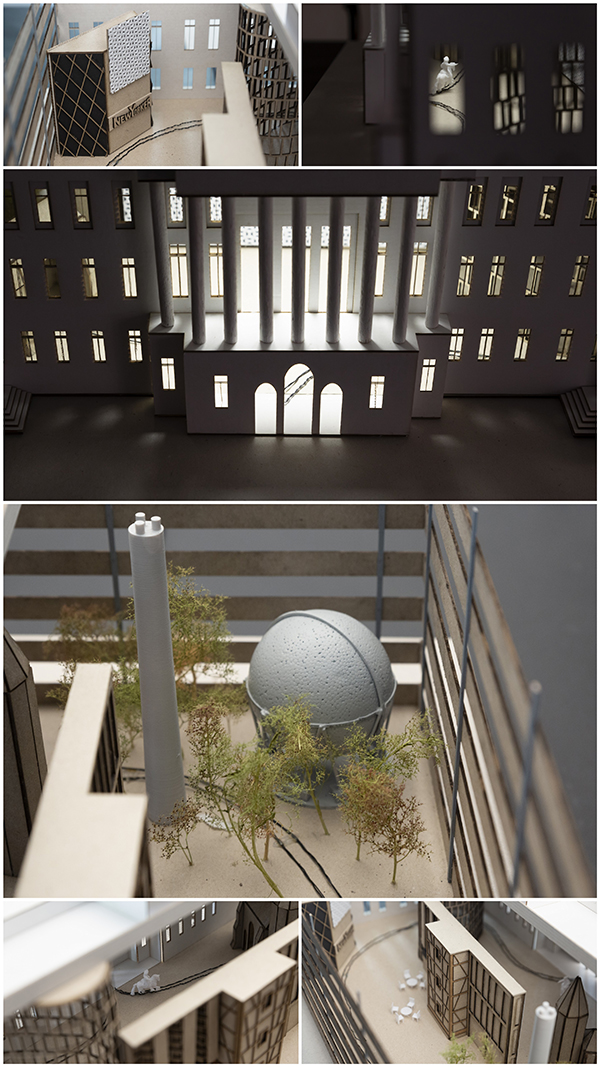 Anna Danner, Karina Ortmann, Riza Ouseinoglou, Nico von der Pütten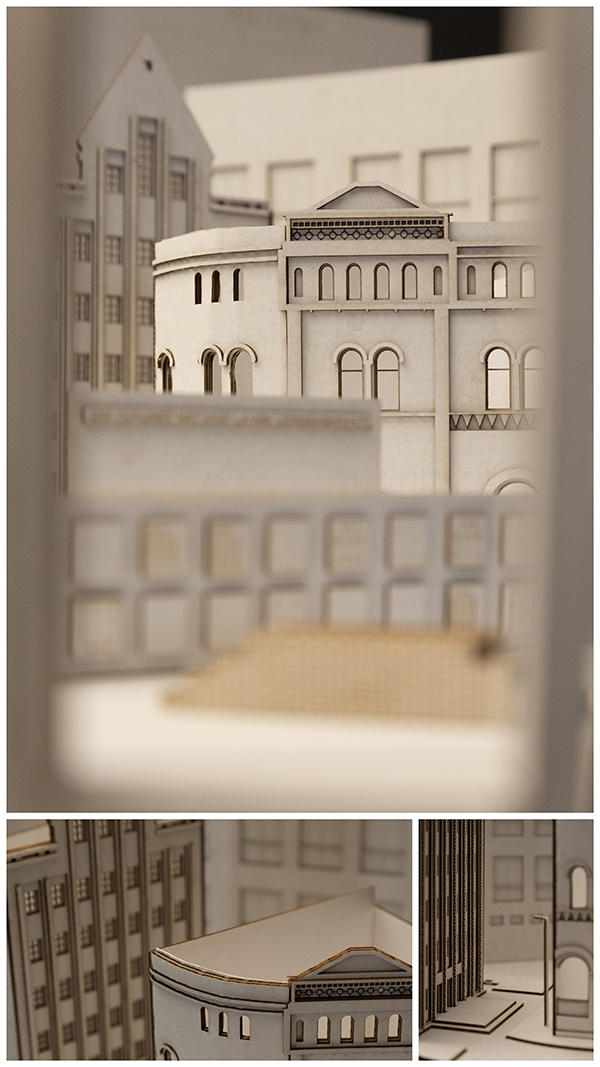 Fabian Hilzendecker, Antonia Klöpper, Henry Meyer, Julian Wandschneider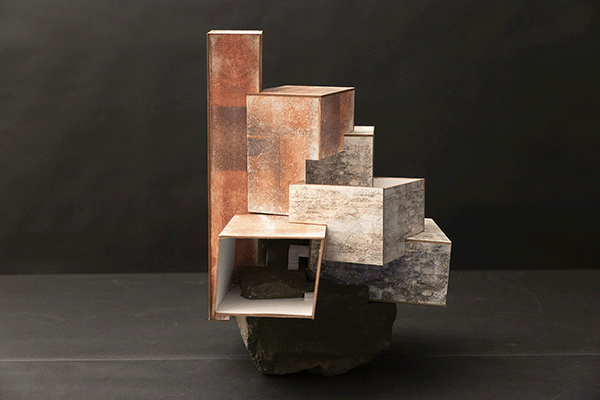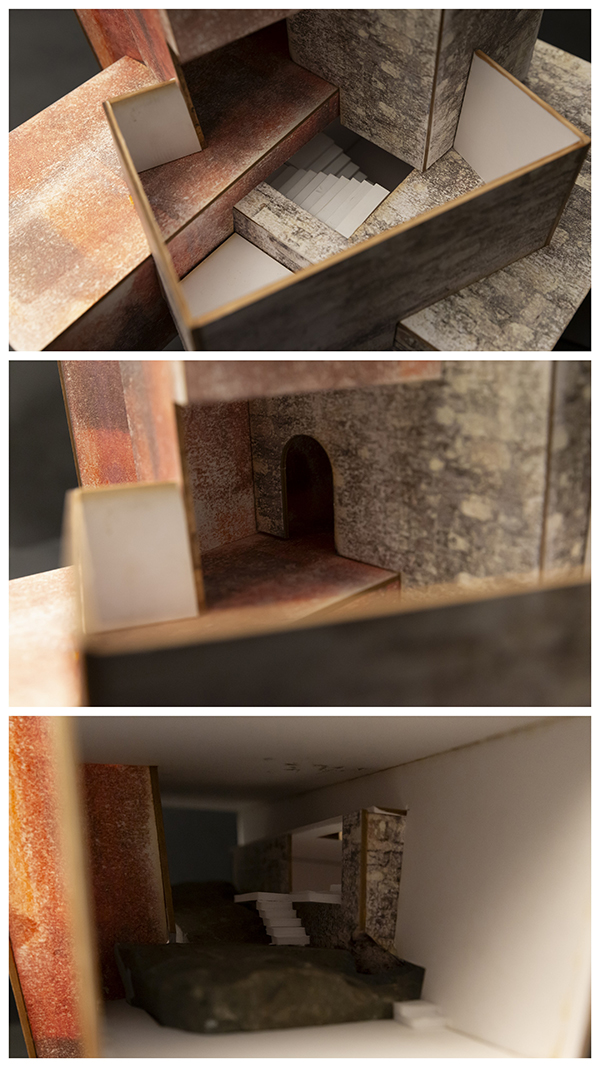 Louisa Gehrke, Lisa Schwochow, Vincent Soika, Jonas Westphal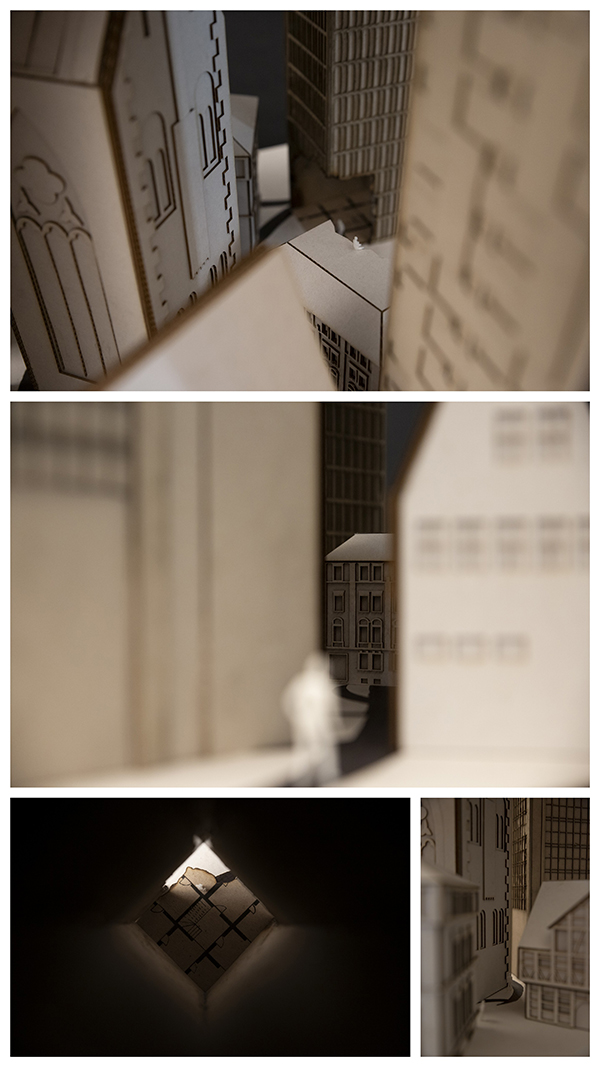 Dunia Audi, Martyna Bienkowska, Rumeysa Karakas, Mohamed Ebrahim Makni, Leon Raudßus